Are you interested
in a battery free future?
Want to know the backstory to ReVolt?
What's next?
SUBSCRIBE and GET a FREE AUDIO CABLE with YOUR KICKSTARTER REWARD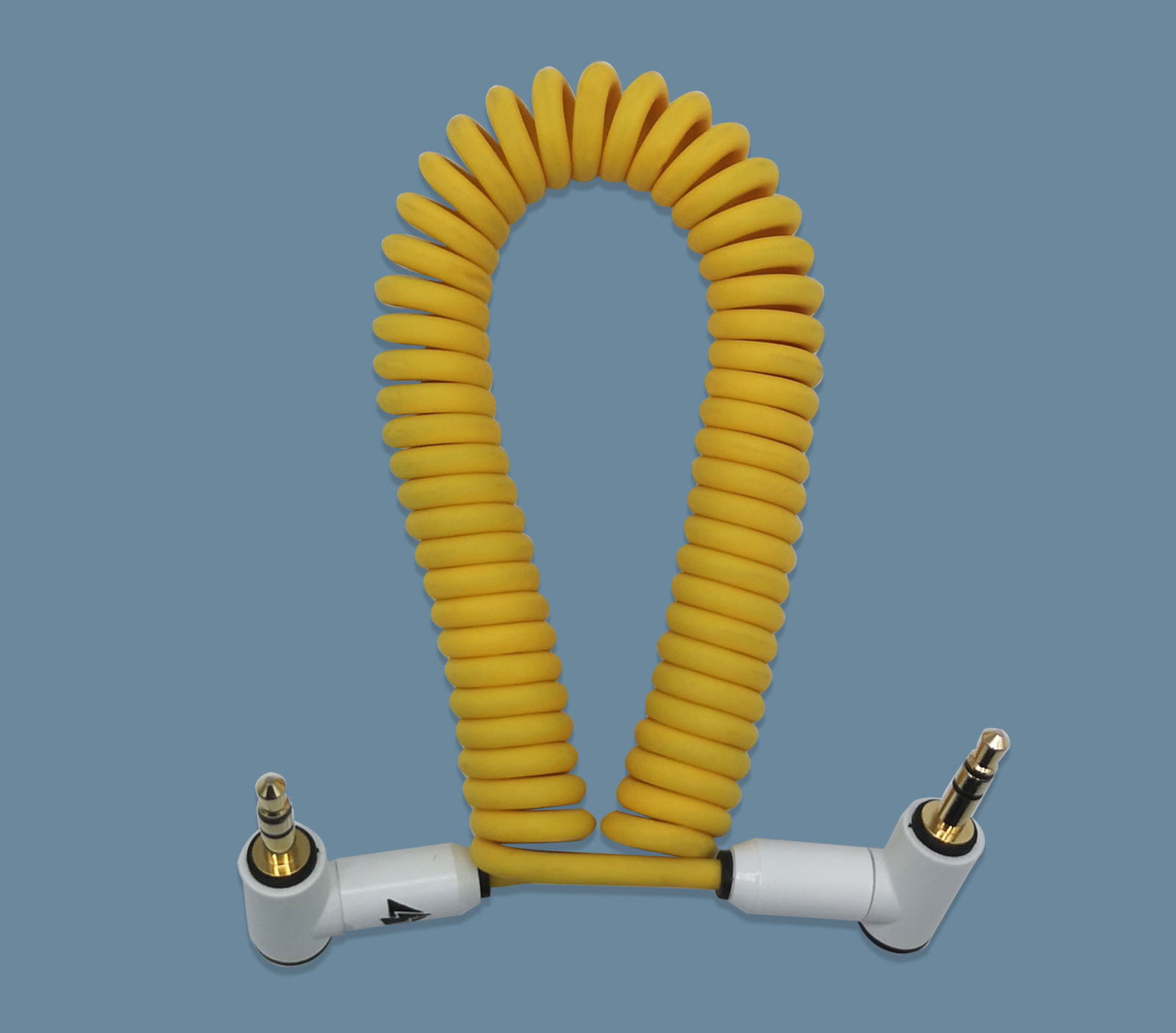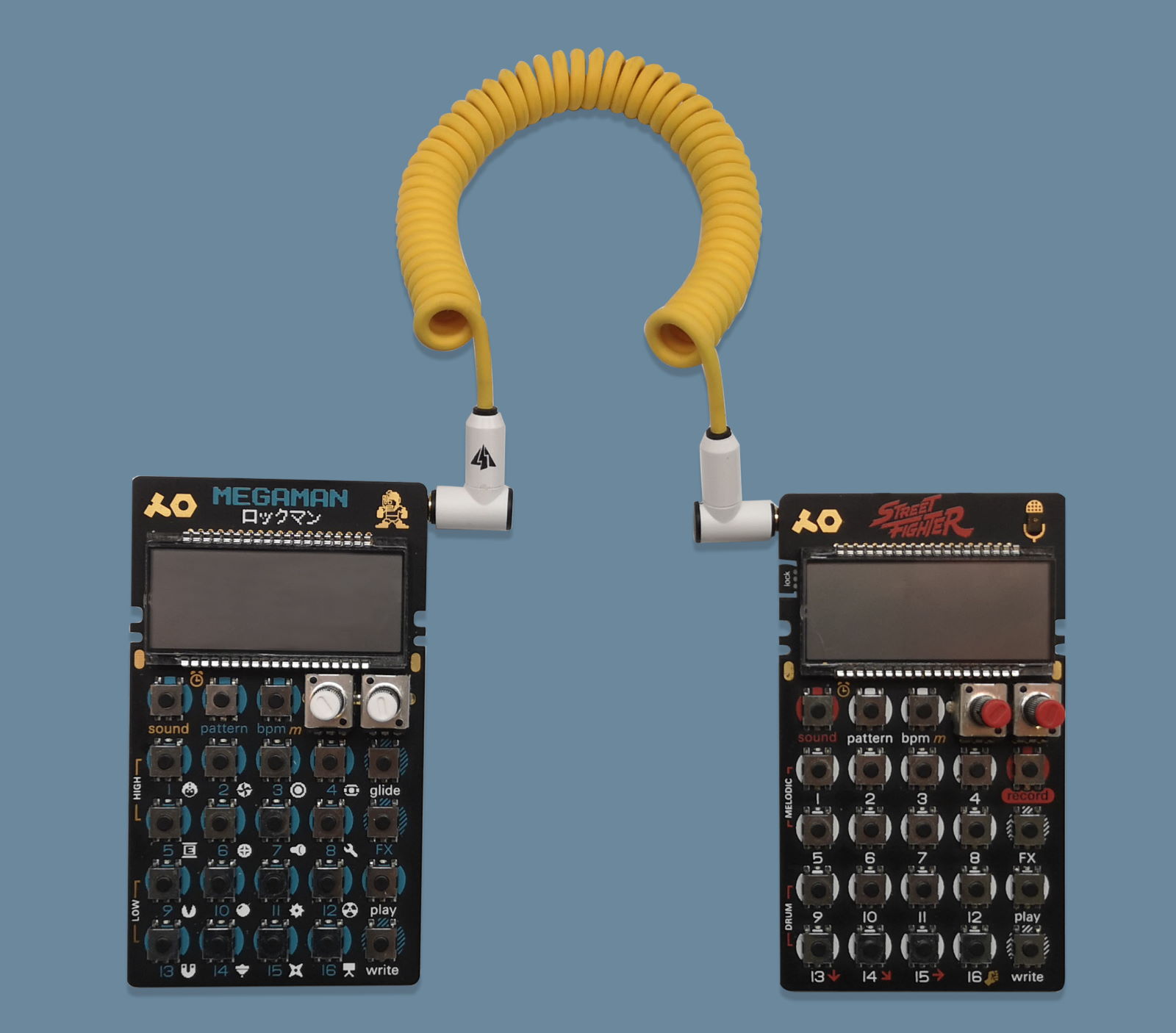 Q & As
Can't find answer to your question below?
Ask and we'll get back to you shortly.
Email address
Your question
SEND
Q: When will the kickstarter campaign go live?
A: 27th May 3pm
Q: When will the rewards ship?
A: July 2021
Q: Have you already manufactured?
A: Yes, the first 2000 kits have been manufactured, so get in early and you get your reward early.
Q: I am a journalist / blogger and want more info.
Q: Does Revolt work with all batteries?
A: It works with AA, AAA, C & D batteries, we already have a solution for rectangular 9V batteries (
9V SNAP
).
Q: How many devices can I put in?
A: It depends. But most 2 battery powered devices require low current, so normally you can daisy-chain up to 10 or so.